Quality Pest Control For California Businesses
Running a successful business requires a fair amount of planning and effort, and it can sometimes be difficult to manage all of the moving pieces. One of those moving pieces is pest control. Every business needs it, but not every business finds the quality of service they are looking for! However, here at Accurate Termite & Pest Solutions, we offer nothing but the best pest control services for our California business neighbors. Are you ready to find out what trusted and reliable pest control looks like for your business?
What To Expect With Accurate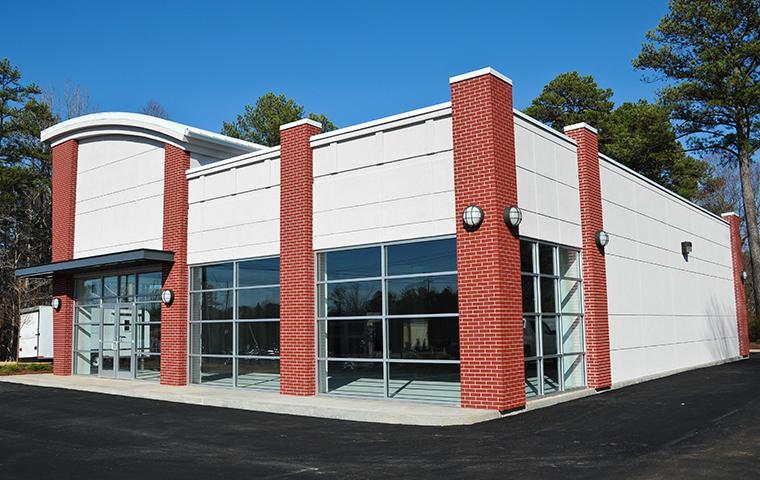 Here at Accurate Termite & Pest Solutions, we pride ourselves on being a family-owned and operated company, making us the perfect choice for small-town jobs. However, that doesn't mean we aren't qualified to tackle more significant pest issues such as pest protection for warehouses and factories.
There is no building too big or complex for us to service, and no matter what business you are in, we are confident that we can provide a solution to meet your every pest control need. Please don't risk it with the unknowns of another pest control company; trust us as Accurate to get the job done right!
QualityPro Certified

ServSafe

Factory Certified XT 2000 Orange Oil

CA State Licensed Trappers
We do it all at Accurate, from general pest control services to wildlife trapping. We do it all while being QualityPro Certified, a coveted accomplishment amongst the pest control industry! Whatever pest problem your business is up against, we have a quality pest control service to solve it!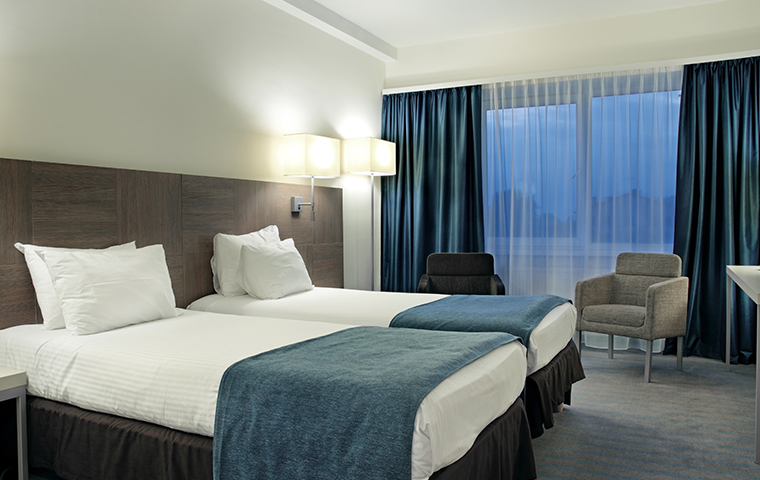 Hotels & Motels
When you run a hotel, facilitating restful nights of sleep is a big part of your job. But all it takes is one pest sighting in your establishment for bad reviews to start circling about your business. For this reason, we offer quality pest control solutions for hotels and motels to ensure that both you and your customers can sleep peacefully at night!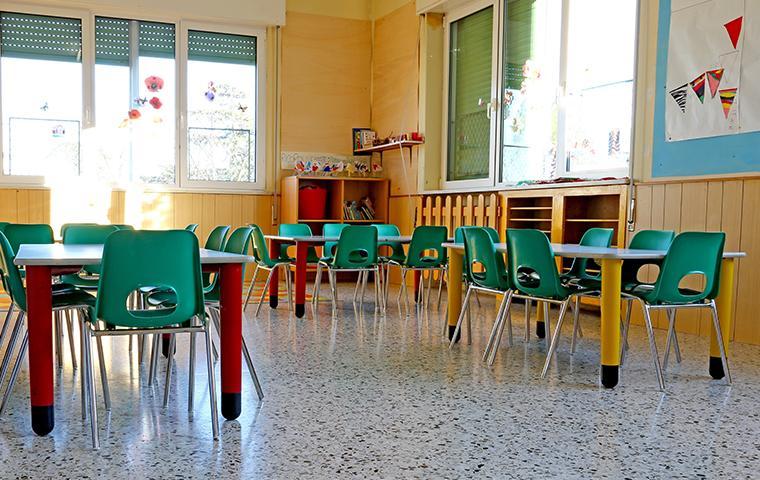 Daycares
Running a daycare comes with a lot of precautions. You always have to make sure your kids are safe from harm. But many pests threaten this part of your job. If given the ability to roam freely, they could get one of your kids sick with the diseases they carry. Here at Accurate, we not only want your kids to stay safe, but we also offer solutions to help you make sure they are.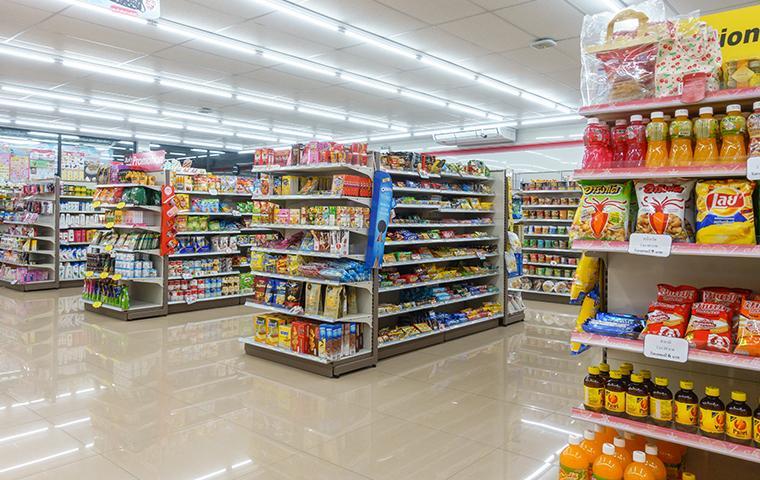 Supermarkets
If you own a supermarket, you know how easily pests can ruin your products. A few beetles in a bag of rice, and you have yourself a very unhappy customer. Accurate does not want to see your products and business ruined by pests, which is why we offer commercial pest control options designed to keep your supermarket free of harmful pests.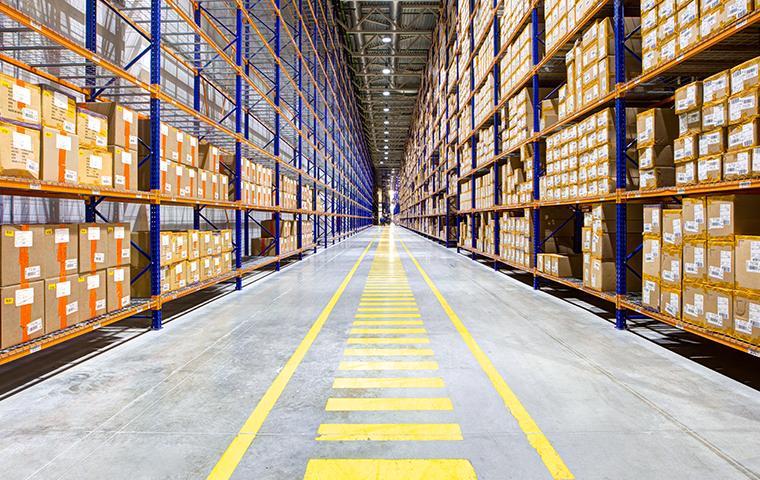 Warehouses
When running a warehouse, it can be difficult to keep an eye on your whole operation. And unfortunately, you may not always spot the pests sneaking into and wreaking havoc upon your stored goods. But here at Accurate, we can not only monitor your business for destructive pests but also provide treatments designed to keep them away from your stored goods.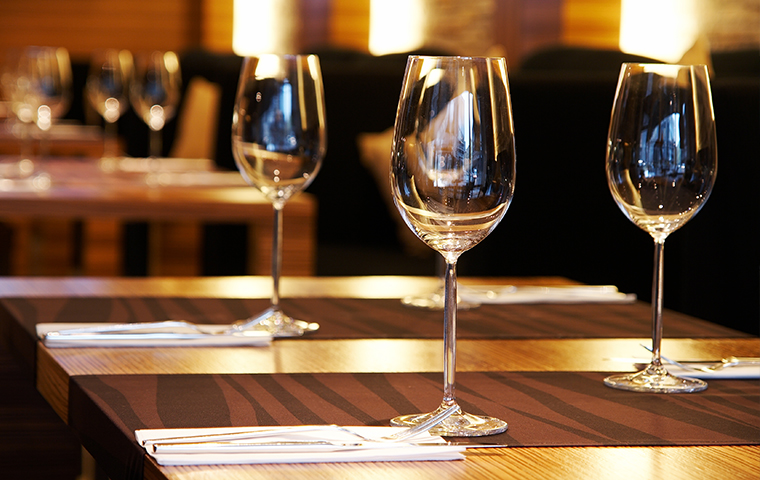 Restaurants
How many times have you heard of a restaurant being shut down because of a pest infestation? If you can even think of an instance, you have a reason to want pests as far away as possible from your establishment. Here at Accurate, we provide solutions to ensure this happens. Whatever your need is, we would be happy to come alongside you and help you find a solution.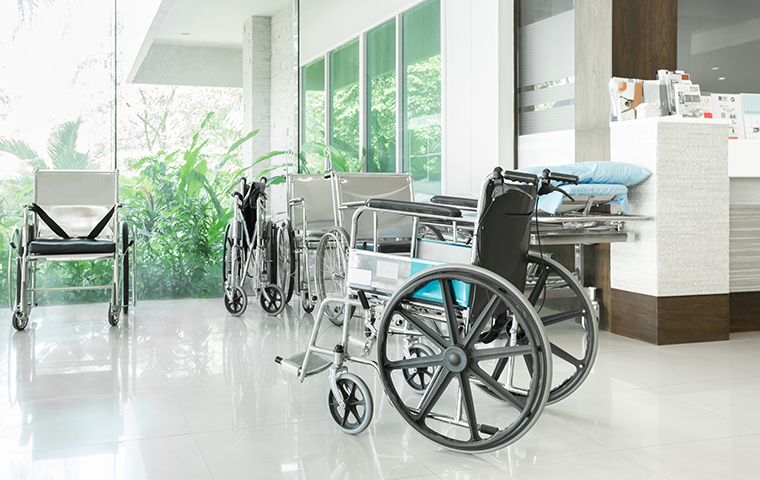 Hospitals
Hospitals should be a place for healing and not a place for disease and bacteria-carrying pests. One of the ways you can care for the patients in your hospital is with high-quality pest control that keeps sickness-carrying pests away. At Accurate, we are in the business of seeing people freed from the pressures of pests. Let us help you find your freedom from yours.
Suppose you have trouble with wild animals wandering around where they don't belong on your commercial property. In that case, we have a solution for you here at Accurate Termite & Pest Solutions. Not only are we licensed to handle and transport wildlife, but we also provide 24-hour service for any pest emergency you may be facing. So if you find yourself dealing with wildlife problems in your business, reach out to our team of professionals at Accurate, and we'll be there as soon as possible to get them out!
Reasons To Choose Accurate
There are many reasons to pick Accurate Termite & Pest Solutions over any of our competitors. For one, our team at Accurate has been tested and proven to be reliable and professional in everything we do. Ask any of our customers! Secondly, we don't just offer quality pest control and exclusion services; we offer wildlife control services as well to protect your business from common pest invaders in every sense of the word. When deciding on the pest control company that is right for your business, consider our qualifications here at Accurate Termite & Pest Solutions, and know that when you partner with us, we will always put you first!
When we treat your business for pests, we want you to rest assured knowing that your establishment is fully protected and that you are getting your money's worth with our services! That's why we offer pest-free guarantees for the majority of the pests control services we offer. This means that if pests return after we've treated your facility for an existing pest problem, all you have to do is give us a call, and we'll return and re-treat your property at no additional cost to you!
Why We Do What We Do
For us at Accurate Termite & Pest Solutions, providing quality pest control is not just what we do; it's our way of life. When you partner with us, you will find that our passion is to keep your business pest-free. So if you are looking for a pest control service that will value your wants and needs and put you first, you have found it here with the professionals at Accurate! For additional information on our commercial pest control services or to see if you qualify for a free inspection, reach out to us today!
Request Your Free Inspection Today
Complete the form below to schedule your no obligation inspection.